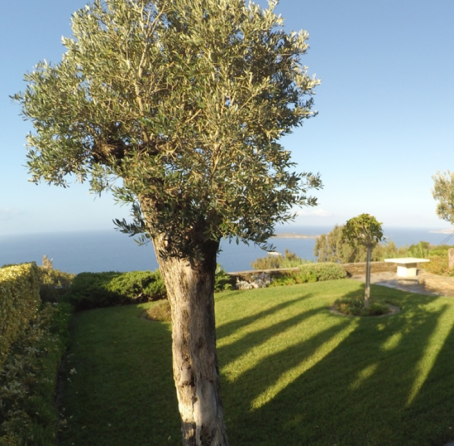 Meet us
Landscape Design
The Stavroula Pavlopoulou landscapes study office based in Athens is active in the study and design of landscapes, parks, private gardens, and outdoor areas in general. It aims to shape and create small or large landscapes, composing a harmonious image of plants, building materials and functions in space and not just a collection of all of them.

Stavroula Pavlopoulou studied at the Department of Floriculture & Landscape Architecture at the School of Agriculture, and holds a postgraduate diploma from the Department of Geography of the University of the Aegean "Geography and Applied Geoinformatics". He worked in geotechnical companies in the department of design in green projects, public and private and as a collaborating researcher in landscape architecture offices with the main object of phytotechnical studies and landscape restoration studies.
Learn More
What we offer
Our services
Your Garden
Garden Design
For us, everything is about our love for nature, which leads us to create a new sense of earth. Through this approach we start to visualize the shape of the garden. Each garden should be unique and not an imitation of others.
Learn More